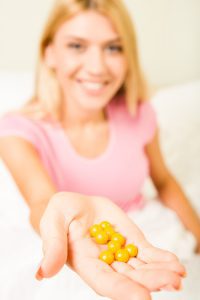 As part of Better Life Chiropractic's continued goal to treat all our patients as a whole. We offer multiple nutritional supplements to our patients. Better Life Chiropractic uses nutritional supplements in connection with applied kinesiology to find what the patient's body is missing or needs and makes recommendations to resolve the issue.
At Better Life Chiropractic, we can help patients with emotional therapy, female hormones and organ function issues with supplements. He can also help with a full body cleanse or detoxification. We also work with patients with thyroid issues to increase the performance of their thyroid for better function and overall health.
Supplement testing is an ongoing and sometimes slow process. The length of times is based on the patient's issues and their body's reaction.